About This Product
Premgripp Sports Socks - calf length bright orange socks with black trim detail. With PREMGRIPP® socks, a revolutionary patented technology uses silicon pads on the inside and outside of the sock to enhance grip both within the sock and within the shoe or boot. The silicon pads are offset which ensures that the sock is locked inside the footwear to reduce loss of power when changing direction and enhance power transfer for optimal performance. PREMGRIPP® socks allow you to generate greater speed and agility and achieve the marginal gains in performance that help at the most vital moment. These are British made sports socks available as trainer style or in calf length which can be worn on their own or combined with colour matching knee length footless legs (available at extra cost) for football, hockey, rugby and all field sports. PREMGRIPP® socks are already being worn by Premiership footballers, Premiership rugby players, Professional Cricketers,world class squash players, golfers, table tennis players, cyclists and weight lifters and are high performance socks perfect for all sports at any level.
Bright Orange and black calf-length sports socks with silicon grip designed to prevent your foot from moving within your boot or shoe.
These high performance calf-length sports socks featuring the newly patented PREMGRIPP® technology which was designed specifically to lock your foot inside the shoe with offset silicon grip bubbles and help enhance power transfer and changing direction.
PREMGRIPP® sports socks also feature:
Non-slip offset silicon grip technology to enhance power transfer, changes of direction and minimise occurrence of blisters. The silicon grip is featured inside and outside of the PREMGRIPP® sports sock to lock the sock inside the shoe or boot and the foot inside the sock. This minimises slipping and loss of power, vital for ultimate athletic performance.
The offset silicon technology is also designed to promote blood-flow within the foot and calf, aimed at assisting with improving performance in tight boots or cycling shoes.
A fully elasticated cotton foot for comfort and fit.
Reinforced double density ankle padding for protection.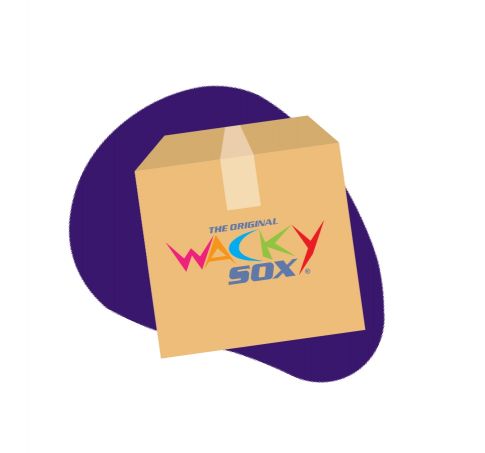 A delivery you can rely on!
We offer FREE GB mainland delivery on orders over £50. The delivery period stated within which you will receive your order is approximate. Goods will be sent to the delivery address confirmed by you in your order. If you are ordering more than one item, your goods may be sent to you in instalments if certain items are out of stock.
Our sports socks are made with Coolmax Pro Yarn that transports moisture away from the body to keep you cool and dry, helping to optimise performance.