About This Product
Premgripp Sports Socks - calf length white socks with pink trim detail. Latest Independent Feedback... Premgripp socks have gone down really well with both Leo and James by the way. James has played a lot of tournaments recently and he thinks that they have helped his performance. He's had massive growth spurts (he's 12 and nearly my height) and it's hammered his footwork (a boy suddenly hauling a bloke's frame about)... but suddenly - and in the last week / since wearing the socks - things have improved again. Some of it is probably him getting stronger and growing into his body, but he reckons he can push off / change direction better because his foot is contacting with the shoe better. I think because his feet have grown, they're long, narrow and kind of swilling about in his shoes... which need to be a mens size 9.5 for length, but are probably wider than he needs because they're designed around the 'foot spread' of a fully formed fat bloke like me. The fact that the socks grip the sole of the shoe means he's stopped shifting when he plants / pushes off. I've been too rough lately to play much, but I had a quick go in some just before taking ill, and I understand what he was saying... Hence me being able to translate from '12 year old grunt' into something approaching English. I played a couple of sets on one of our artificial clay courts and I felt much more confident sliding into shots wearing them. Because of my dodgy knee, I'm a bit nervous sliding normally (the prospect of it going wrong and me sticking will wreck me for weeks potentially) but again because contact with the inside of the shoe is good - and kind of 'fixed' - I felt a lot better doing it. And once the shoe has found grip through the clay (I call it 'clay' it's a fine sand over a carpet-like base), you invariably need to be heading back off in the opposite direction / forwards / backwards... so the fact you're not shifting inside the shoe is of massive benefit.
High performance sports socks featuring the newly patented PREMGRIPP® technology to a fully elasticated cotton foot and reinforced double density ankle padding for protection on the calf length version. These are British made sports socks. Available as trainer style or in calf length with colour matching knee length footless legs (available at extra cost) for football, hockey, rugby etc
The offset silicon technology helps stimulate blood circulation and thus helps to improve athletic performance
The integrated technology enhances grip and helps prevent blisters
These socks are already being worn by Premership footballers, Premiership rugby players, World Class squash players, golfers, table tennis players, cyclists, weight-lifters etc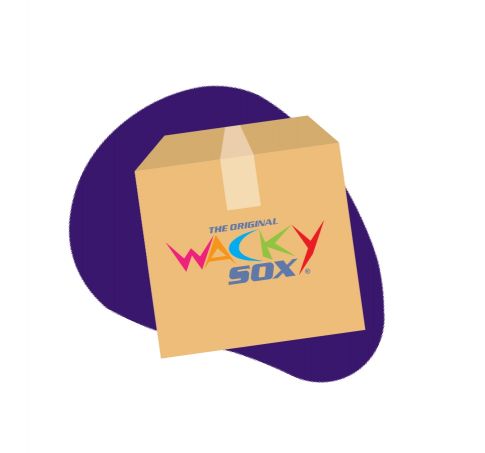 A delivery you can rely on!
We offer FREE GB mainland delivery on orders over £50. The delivery period stated within which you will receive your order is approximate. Goods will be sent to the delivery address confirmed by you in your order. If you are ordering more than one item, your goods may be sent to you in instalments if certain items are out of stock.
Our sports socks are made with Coolmax Pro Yarn that transports moisture away from the body to keep you cool and dry, helping to optimise performance.