About This Product
A snug and warm bobble hat, perfect for Winter evenings on the touchline or sliding down the slops in ski season. This WackyHat is in turquoise, black and with white detail in the bobble and features the text "Does My Bum Look Big In This?". The hat has a soft blue and orange pom pom. Each of our Wacky Hatz has been hand-knitted in Great Britain, in the border region of Scotland, to the highest standard of finish. We currently offer two collections: the first are beautiful hats made from 100% soft feel Cashmilon yarn and are comfortable, snug and very warm. The second are luxury hats made from 100% soft feel four ply Merino Wool. They are supremely soft and purely indulgent, perfect for treating your head as well as your feet! True to our nature, we offer each rang of hats in a range of styles, sizes and our bold, wacky and vibrant colours. Keep yourself warm on the touchlines this season!
Not for the shrinking violet - our Does My Bum Hat is possibly the cheekiest you'll ever see... in Turquoise, Black and with white detail in the bobble and the text "Does My Bum Look Big In This?" written round the hat it is made from 100% Soft feel Casmilion yarn.
Key features:
Hand-knitted in the United Kingdom
Warm and comfortable
Only for the bold!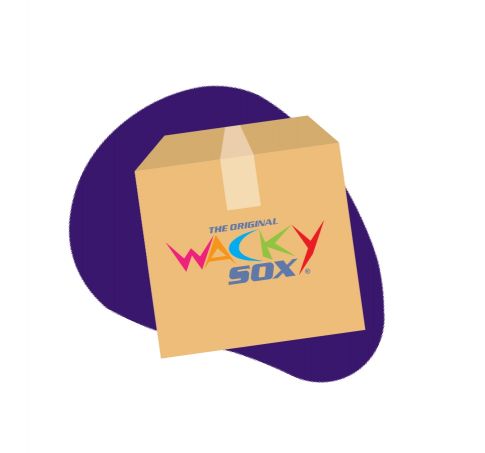 A delivery you can rely on!
We offer FREE GB mainland delivery on orders over £50. The delivery period stated within which you will receive your order is approximate. Goods will be sent to the delivery address confirmed by you in your order. If you are ordering more than one item, your goods may be sent to you in instalments if certain items are out of stock.
Our sports socks are made with Coolmax Pro Yarn that transports moisture away from the body to keep you cool and dry, helping to optimise performance.