About This Product
A snug and warm bobble hat, perfect for leisure wear, standing on the touchline or sliding down the slopes in ski season. This WackyHat is in Purple, Flo Pink and White and has Unicorns knitted around the hat. The hat has a multi-coloured bobble.
New addition for the WACKY range is our new look Wacky Bobble Hat with multi-coloured bobble.

Key features:
Exclusive to Wacky Limited
Warm and comfortable
One Size Fits Most!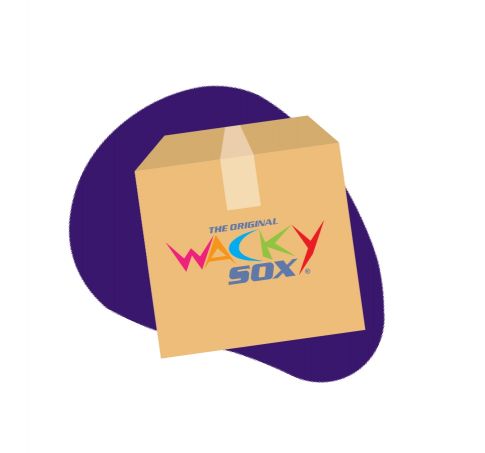 A delivery you can rely on!
We offer FREE GB mainland delivery on orders over £50. The delivery period stated within which you will receive your order is approximate. Goods will be sent to the delivery address confirmed by you in your order. If you are ordering more than one item, your goods may be sent to you in instalments if certain items are out of stock.
Our sports socks are made with Coolmax Pro Yarn that transports moisture away from the body to keep you cool and dry, helping to optimise performance.