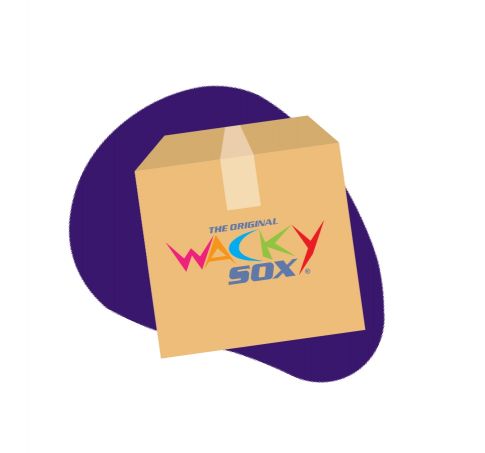 A delivery you can rely on!
We offer FREE GB mainland delivery on orders over £50. The delivery period stated within which you will receive your order is approximate. Goods will be sent to the delivery address confirmed by you in your order. If you are ordering more than one item, your goods may be sent to you in instalments if certain items are out of stock.
Our sports socks are made with Coolmax Pro Yarn that transports moisture away from the body to keep you cool and dry, helping to optimise performance.